Products from LENOVO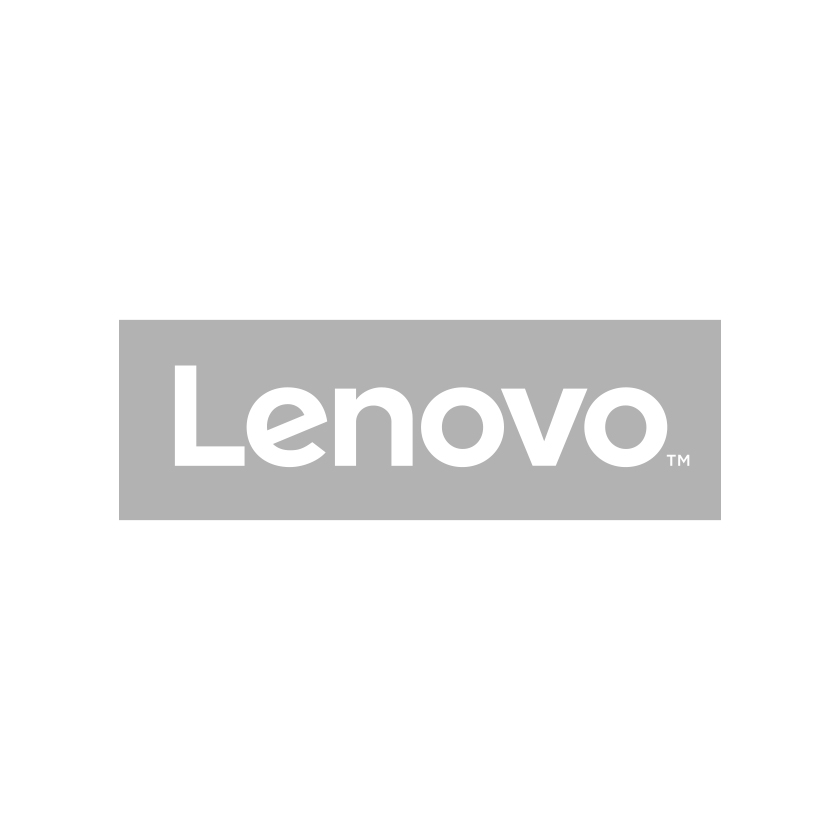 Lenovo belongs to the largest technology corporations worldwide and counts on innovations in the entire product portfolio. The range of products ranges from notebooks, ultrabooks, PCs and tablets to workstations, servers, storage and network technology.
In addition to server and storage hardware, you can find Lenovo notebooks and accessories at unbeatable prices in our macle-shop. For mobile devices, there is a huge selection of business notebooks available for any budget. Particularly the notebook series ThinkPad, Ideapad and YOGA as well as the corresponding accessories such as docking stations and memory modules complement the extensive offer in the business and professional segment. Furthermore, macle stocks Lenovo Intel-based system x server and storage solutions in various heights as well as the corresponding upgrades in our own warehouse.
Optionally, macle supports you with additional services provided by the macle TechCenter. Longtime experienced and trained system technicians install components and operating systems according to your requirements prior to delivery.