Products from HEWLETT PACKARD ENTERPRISE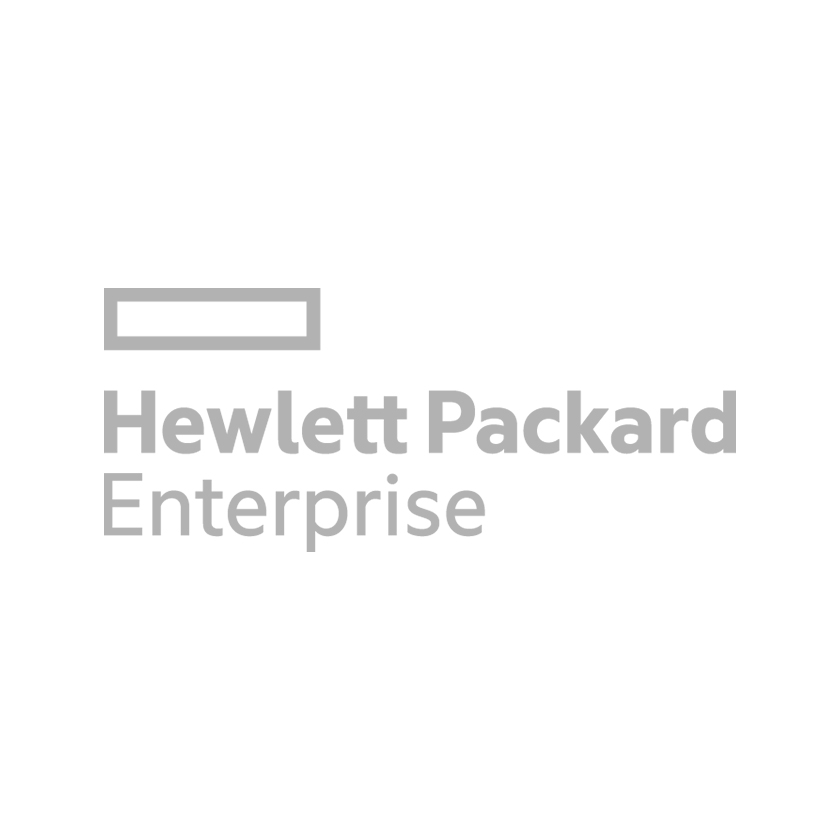 The HPE assortment includes a wide range of network technology such as transceivers, switches and power supply units as well as memory upgrades, hard drives and SSDs, which complete the offer made by the manufacturer Hewlett Packard Enterprise.

In addition to Intel-based server systems such as rack servers and tower servers, macle designs your desired HPE server with you within 48 hours according to your requirements.

Here, you can choose from current and discontinued server generations. We offer you the choice between various qualities (new merchandise and second-hand merchandise), which you can equip with the suitable hardware and software according to your requirements. A professional assembly and final inspection prior to delivery by macle's TechCenter ensures smooth operations for you. Benefit from the extensive CTO services and choose from optional firmware, updates and Raid configurations.